good taste above all.
PULSE is a plantbased kitchen & eatery
at St John's Church, Edinburgh.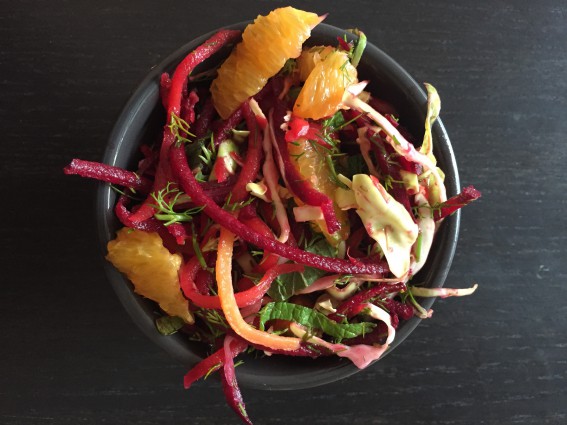 Our food is prepared with whole, unprocessed and where possible organic plantbased ingredients. 
PULSE PlantBased HomeCooking is all about the varieties of pulses, grains, seeds, nuts, vegetables, herbs, plants, fruits and mushrooms.
We don't serve dairy, eggs or honey.  
Our food is for everyone. 
Plantbased cuisine is suitable for vegans and all other dietary needs. 
Sourcing the best Scottish ingredients we can get our hands on is the goal. 
Whole, plantbased, local, unprocessed ingredients are nutritionally superior and environmentally sustainable.
And we know how to prepare them in delicious ways.
At PULSE kitchen we strive to eliminate or minimise our waste in every way we can.
 From our cooking methods to our shopping habits we see each day as an opportunity
to develop new kitchen strategies to create less waste.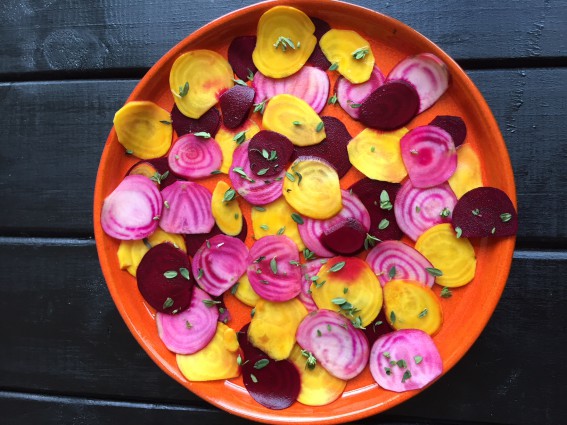 We cook fantastic food that happens to be healthy …
                               Adding the LEAST amount of oil without compromising the deliciousness of the dish is our rule of thumb.
We developed quite a few dishes that are naturally oil-free.
Having said that , our regular clients will also attest to the fact that
the touch of good quality truffle oil completes our mushroom and chestnut pâté. 
We will prepare the food in no or very little oil,
but that doesn't mean that you can't order our miso & seaweed butter (palm oil free) on the side.
 Sugar… We use even less sugar.
The very small amount of sugar we do use is unrefined raw whole cane juice.
Having said that we have a super tasty, completely sugar free condiment we call 'fruity ketchup' which is very popular with kids .
 We prefer the creative use of fresh and dried fruits as a rule of thumb. 
Rest assured, we would never serve you anything just because it's healthy.
Good taste above all, means just that. 
If you desire nutritionally superior super tasty food, we've got you covered.