WHAT ELSE IS ON THE MENU?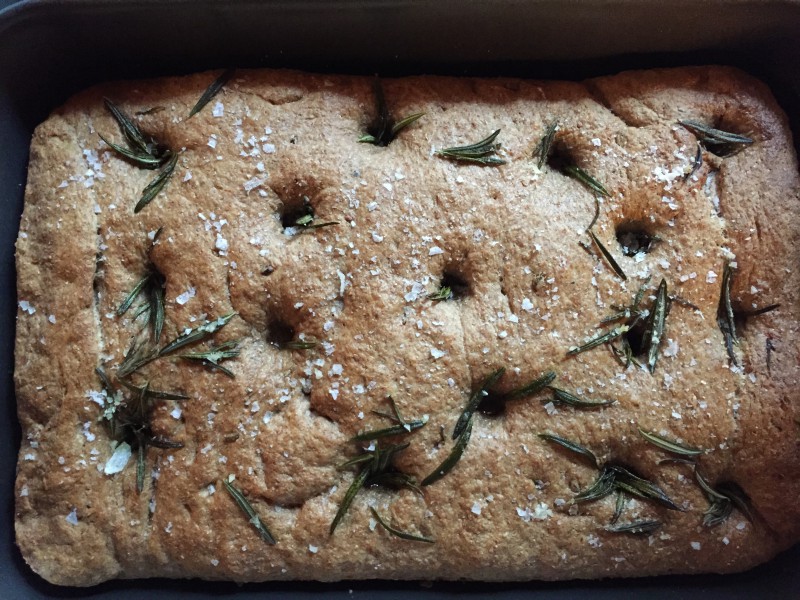 COOKING & KITCHEN SKILLS SESSIONS
These sessions can cover a wide range of culinary skills as well as ways of thinking.
Herb & Spice Appreciation
How to Deal with Dry Pulses or Different Whole Grains
Cooking Methods: Grilling; Steaming; Sautéing with/without oil—controlling the heat in your pan
Taste, Texture & Flavour Profiles
Creating Something Tasty from Whatever is in the
House
Ratios instead of Recipes
Menu Creating
Variations of a Particular Ingredient (10 different ways of including beetroots in your everyday life!)
Tips in Transitioning from Omnivore to Plantbased or from Vegetarian to Plantbased Diets
Keep in mind these are merely some examples of what we can do together. 
We can meet:
—in our kitchen.
You can book a session for minimum of £50 per person (duration depends on content). Group session maximum 4 people, minimum £200. A typical session is two hours of cooking and one hour of related conversation and eating, of course! This is not a demonstration course. You will be prepping and cooking as necessary. 
—in your kitchen.
You and up to 4 other people can book us for a minimum of £250 for a session. (duration depends on content) 
Please register interest so that we can set up some dates and discuss content options. food@pulsehomecooking.com
CONSULTATION
Book us for all your plantbased food related consultation needs. 
Whether you are an Educational body, a Council, a private company, a small office, a health & well-being institution or a meat/dairy-based food business, we can offer assistance in different ways of embracing a plantbased diet and explain why it is crucial to do so. 
Take advantage of our specialist ability to research, source and disseminate information and knowledge, use our 'wholistic' problem solving skills for your specific needs. 
Email: ayshe@pulsehomecooking.com
mark@pulsehomecooking.com