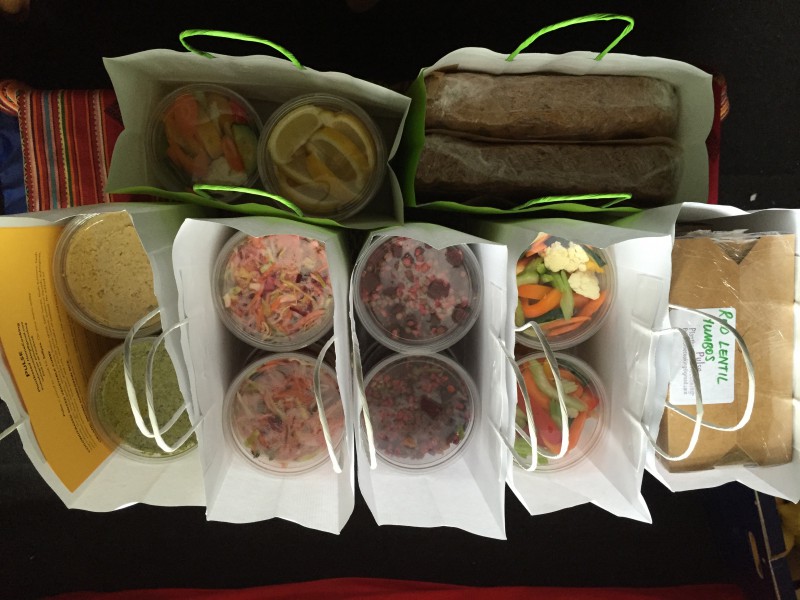 HOW TO ORDER THE DELICIOUS FOOD?
We take menu making seriously. 
We make sure that what we create is as seasonal as possible and that the dishes complement each other as well as being nutritionally balanced. 
Peruse the new weekly menu
Choose the specific dishes
Decide on the amounts
Email us food@pulsehomecooking.com
or…
Pick a medley package by identifying how much you would like to spend 
We will do the choosing for you. 
£30 or £45 or £65 or £100 (or any other amount above £30)
Provide full address with postal code
Note any food allergies we need to know about
Email us food@pulsehomecooking.com
or…
Contact us about a custom-made order for a work event or a family gathering…whatever the occasion we can provide the PlantBased HomeCooking.
You can choose form the latest menu of the week or from your past favourites. In any case, we will discuss your culinary needs and prepare accordingly. 
Email us food@pulsehomecooking.com
or…
Gift our food to someone you love. 
Your spouse who eats the same boring sandwich everyday at work. 
Your friend/sister who is expecting and needs her freezer filled up in preparation for the baby. 
There are plenty of other reasons why gifting PlantBased HomeCooking is a useful and original idea. It's also a creative solution to your gifting needs.
You tell us the amount you would like to gift (£30 and above please). Send us the postal and email addresses of the person receiving the food. Make a bank transfer to us.
We take care of the rest. 
Email us food@pulsehomecooking.com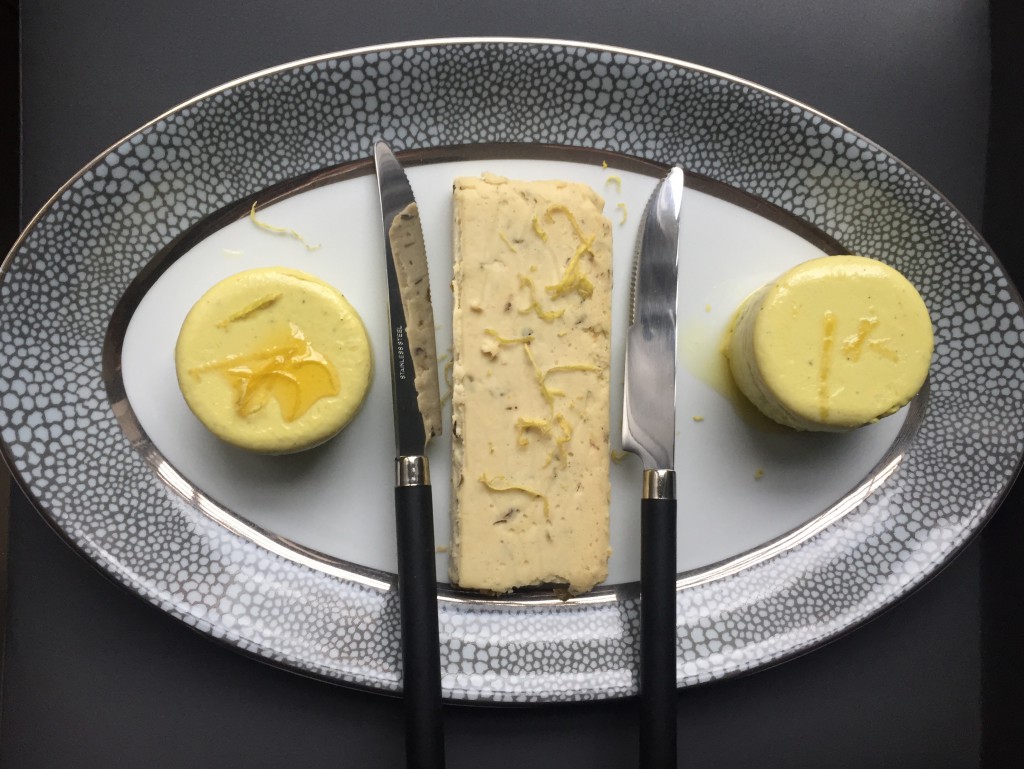 DELIVERY DAYS AND CHARGES
MONDAY evenings we deliver to our regular clients in Hampstead and Royal Arsenal Riverside area.
TUESDAY we deliver to RA Riverside as well as other parts of London (reachable by tube/train). Contact us to arrange delivery times or if you need your food another day. food@pulsehomecoking.com
The delivery charge is usually the return charge for one person on public transport. (£3-£6 usually-All of these to be confirmed once we receive your order). For larger deliveries that require a car the charge is £15-£20)
These delivery times and charges are subject to change. As our business evolves, we will be responsive to those changes and determine the delivery options anew.