Acquiring plant-based eating habits are useful – for the world you live in and your health.

If you have made the big decision of taking ownership of your own health and/or the well-being of our planet and you find yourself unsure of how to begin, we can help you.
If you are already plant-powered and you are looking for inspiration, new kitchen and cooking skills, information about the latest nutritional and environmental research, we are here for you.
If you want to familiarise yourself with the cooking methods and benefits of different pulse varieties so that you can enjoy them as part of your everyday food choices, we are here to inspire.
If homecooking is something you want to think about more deeply…
If you are an omnivore who is aware that you could be eating more pulses, grains, vegetables and fruits but presently you aren't…
Well, you found us.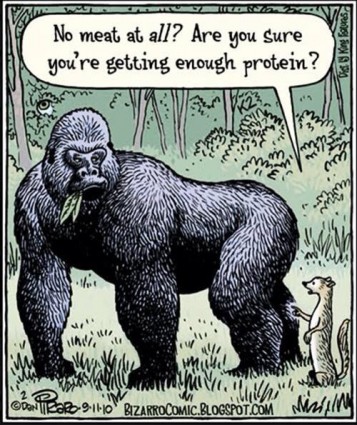 "We're all individuals!" 
You might find our services or our knowledge useful for many different reasons; here we've come up with a few sample scenarios:
YOU ARE …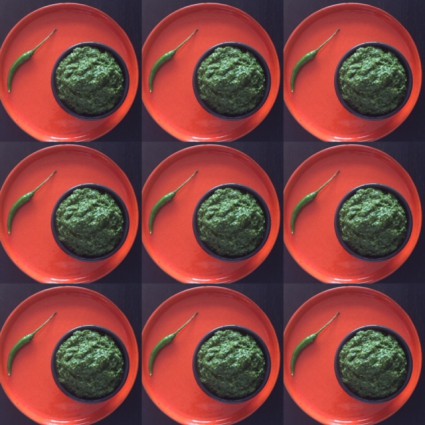 Epicure-ious
You appreciate good taste
You may want to familiarise yourself with ingredients you don't frequently eat
Your cooking and kitchen skills need a little spruce up and you need to book a session
One of our dishes was a big hit in your household and you want to learn how to make it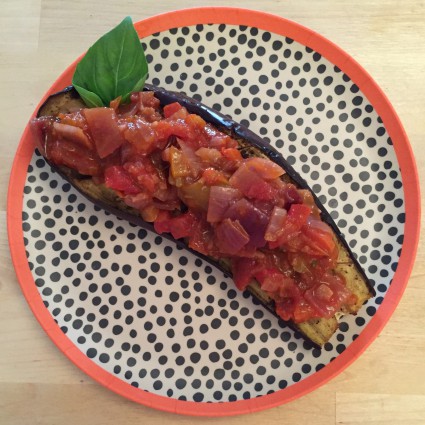 Busy Bee
You need regular deliveries to ease up your daily cooking duties
Someone who has barely enough time to eat, let alone to cook and learn something about nutrition
Can just about octopus your day-to-day timetable and you don't have a spare tentacle to shop, chop and cook!
Someone who depends on the convenience of your freezer. Since our food is freshly prepared, using only fresh whole foods, it is suitable for home freezing…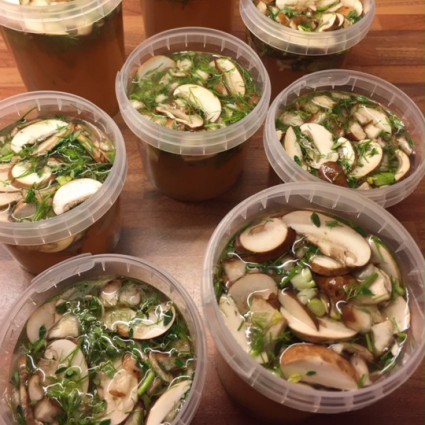 Interested in Eating Good Food at Work
Super-tasty, colourful and healthful lunches to take to work
You need super tasty finger-food for your social/work events
Are a green business and you need environmentally friendly
food for your office/meeting party etc.
Book a group cooking session for your work/team-mates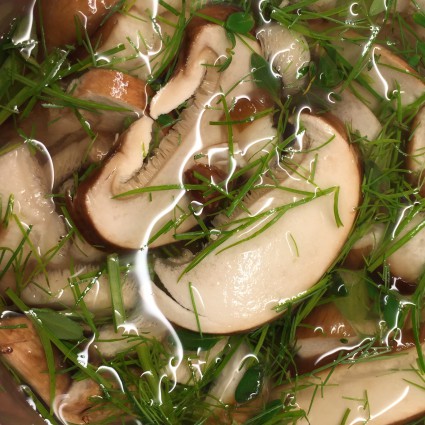 Thinking about Health and Nutrition
You are skeptical of the ingredients in factory-produced 'foods'
You want to extend your plantbased homecooking repertoire because you understand that by reducing your intake of animal products you are allowing your body to run optimally
You are diagnosed with something
A health issue is preventing you (or a loved one) from cooking for a while and you do not want to rely on restaurant and supermarket takeaways
Your health & wellbeing business requires healthful and super-tasty meals for your clients/patients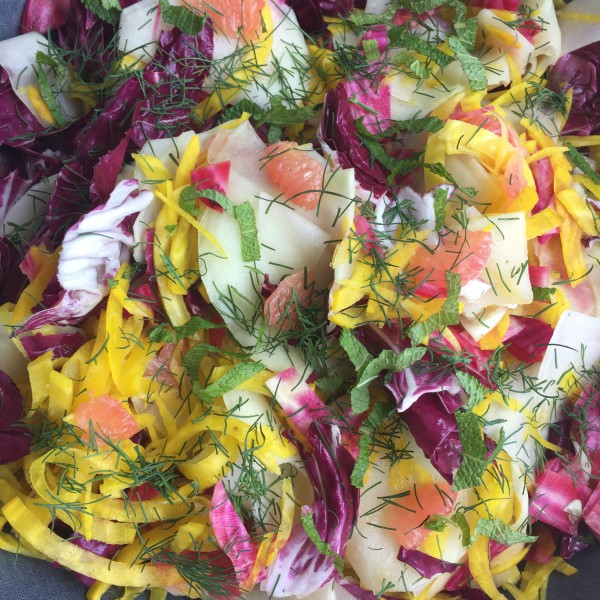 Convivial
You like to entertain and you don't want to be stuck in the kitchen when you have friends over for lunch/dinner/drinks
You need your picnic goodies prepared
You want to relax and feel confident that all dietary requests will be met for the people you've invited over.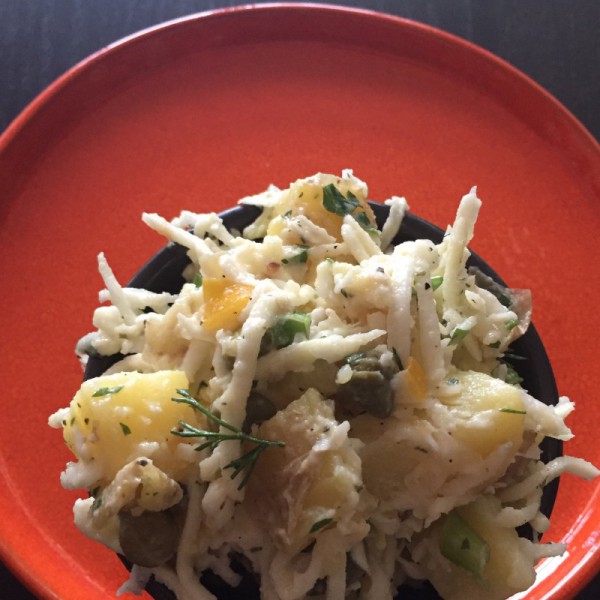 Informed/Aware
You understand the environmental impact of switching to a more plantbased diet
You are informed enough about the present to know what to do for the future of your children
You are aware of the social injustices caused by global food politics (for example, industrial food production systems and practices.)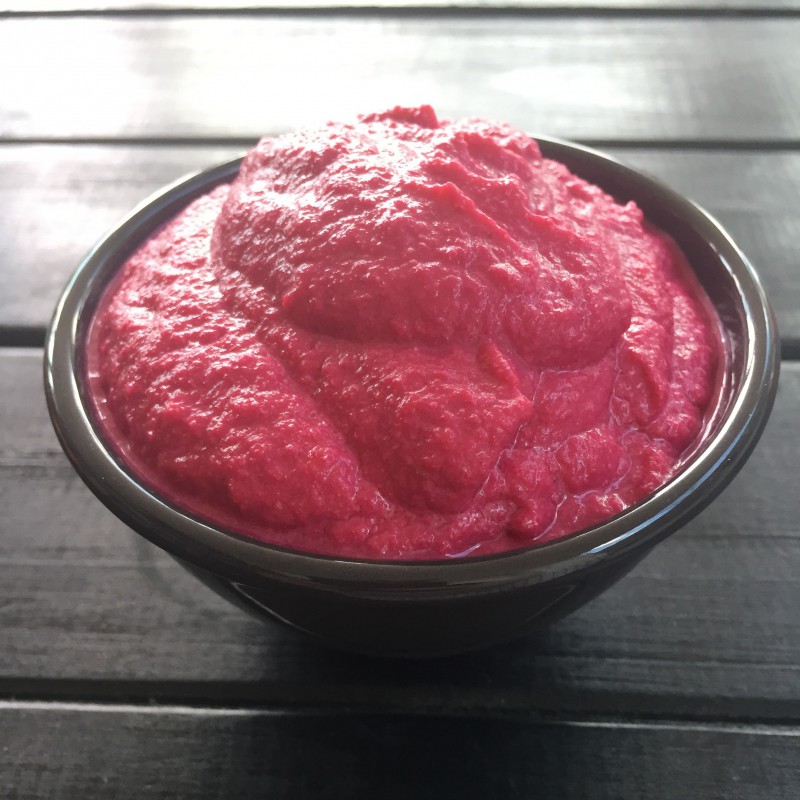 In Need of our Consultancy
Your school could do with a demonstration and a tasting event about the environmental and nutritional impact of WFPB (whole-food plant-based) diet
Your meat-heavy catering facility needs some plantbased inspiration and instruction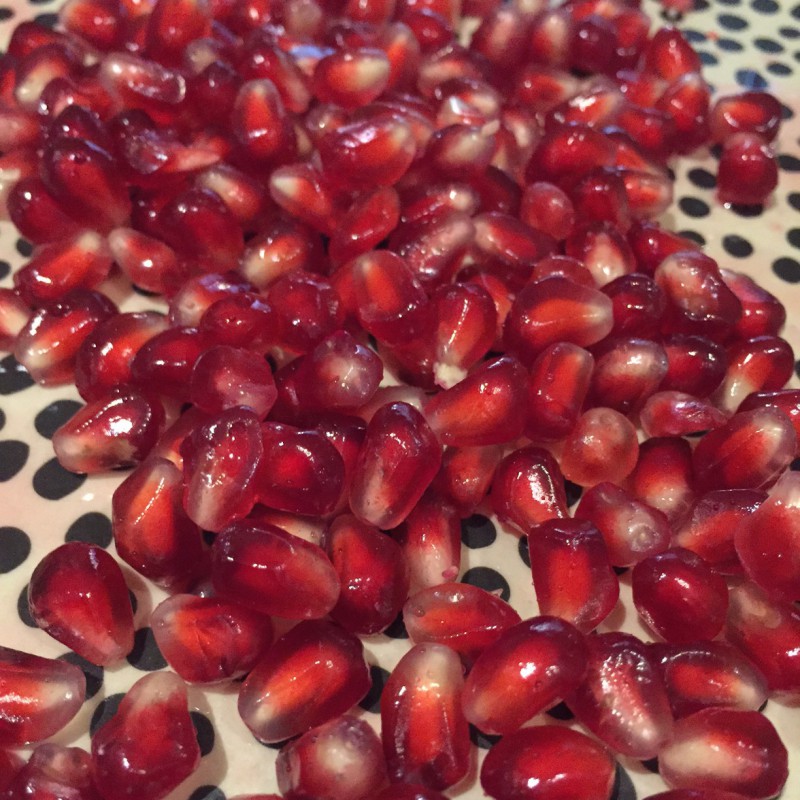 A Thoughtful Gift Giver
You want to give a meaningful gift to someone
A friend/relative is pregnant and instead of buying them 'one more baby blanket', we fill up their freezer and fridge with healthful, delicious goodies in your name
You want to encourage someone to introduce more vegetables to their diet
And you are in London, UK
The list goes on…
In short, there could be many scenarios in your life where we might be very useful.